We offer professional, commercial pest control and extermination services in Las Vegas, Nevada. We know you need us to be discreet when it comes to pest control for hotels and casinos, retail spaces, offices, and restaurants. We help businesses stay free of pests including all types of insects and bugs, rodents, and birds.
Pass Your Health Inspection
If a customer spots a pest, you may never see them again. Our exterminators understand how important it is to keep your restaurant, store, cafe, or other business free from infestations of any kind. Pass your health inspection and keep pests at bay with our effective extermination services.
We offer commercial pest control for:
Pests Can't Hide From Us
We check both the inside and outside of the property to identify any current issues or possible undiscovered infestations. We also thoroughly inspect all your business areas, including public-facing spaces, restrooms, lobbies, and storage spaces. We don't cut corners, especially when it comes to commercial pest control.
We Use Strong & Effective Products
All Products Are Safe For Employees & Customers
Optional Long-Term Contracts
Month-To-Month Service
Multiple Property Discounts Available
Price Quotes Are Based On Square Footage
Great Service Is Our Calling Card
Our commercial pest control technicians know how to find and get rid of the types of infestations that bother businesses most. There's no need to rely on time and money-wasting unprofessional or inexperienced exterminators when you have our seek, treat, and repeat team on your side. So, you can rest assured that you'll always be in good hands with us. We are experts at caring for:
Warehouses
Retail Spaces
Professional Offices
Pest Control For Hotels & Casinos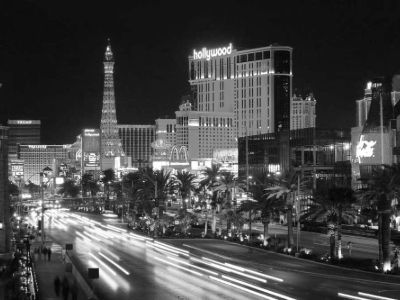 Las Vegas is known for its beautiful luxury resorts and casinos offering every guest a taste of pampered living. Your guests won't feel pampered if they see a rat scuttling across the gaming floor or cockroaches in their room. The constant movement of guests around the property, as well as spilled food,  drinks, and the hidden spaces in casinos can make pest management hard. A rogue rat, cockroach, or pigeon could cost you thousands in business and can lose you dozens of customers.
Commercial Pest Control Done Right
We'll exterminate pests and come up with a prevention plan that will keep them out, as quickly, efficiently, and as invisibly as possible. We strive to make sure guests never know we were there. Flatliners Pest Control is happy to inspect your commercial building and provide a written estimate in person.
Contact us today to learn more about our commercial maintenance plans or to schedule a pest inspection at your business.