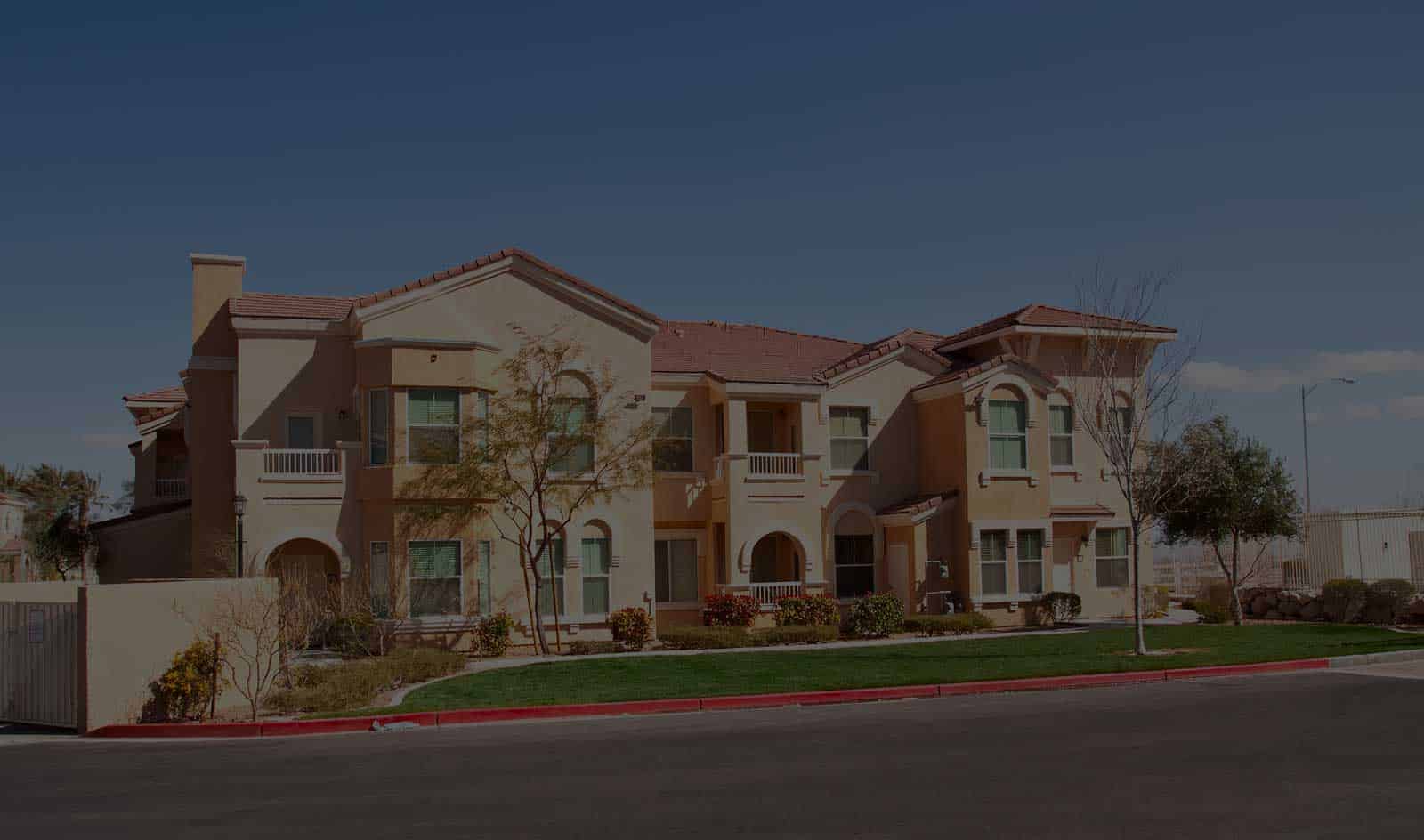 LAS VEGAS
PEST CONTROL

RESIDENTIAL & COMMERCIAL
Get Started Now
WHAT WE DO
SIGN UP FOR SERVICE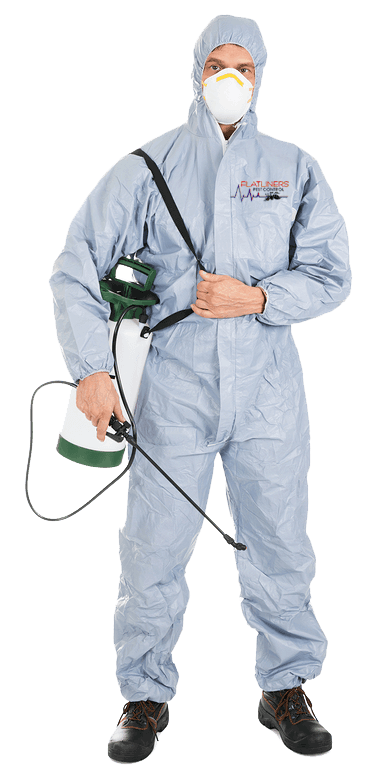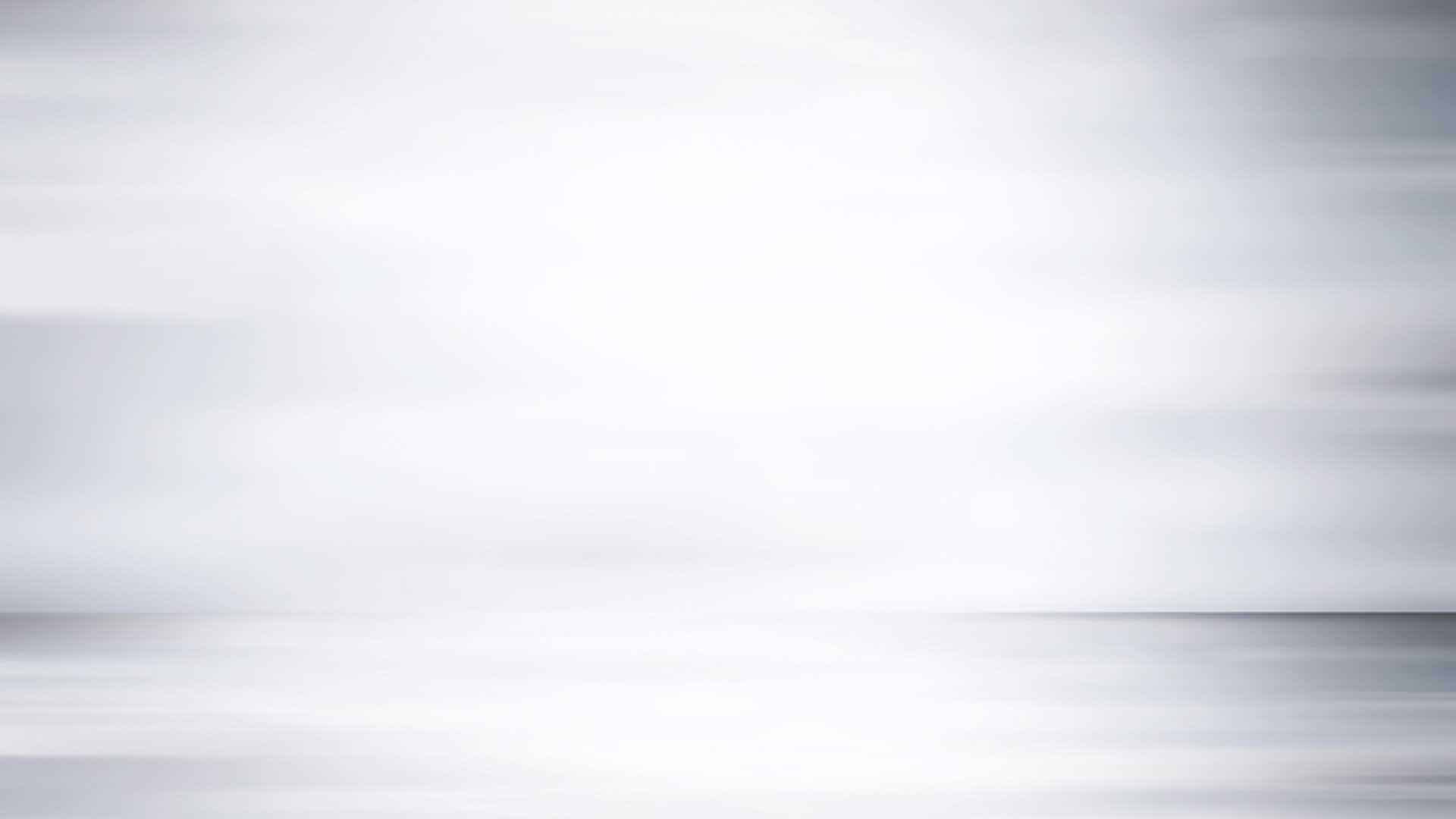 OUR PRODUCTS
WORK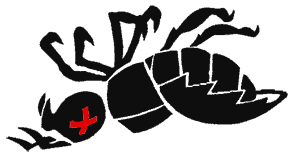 Plans & Pricing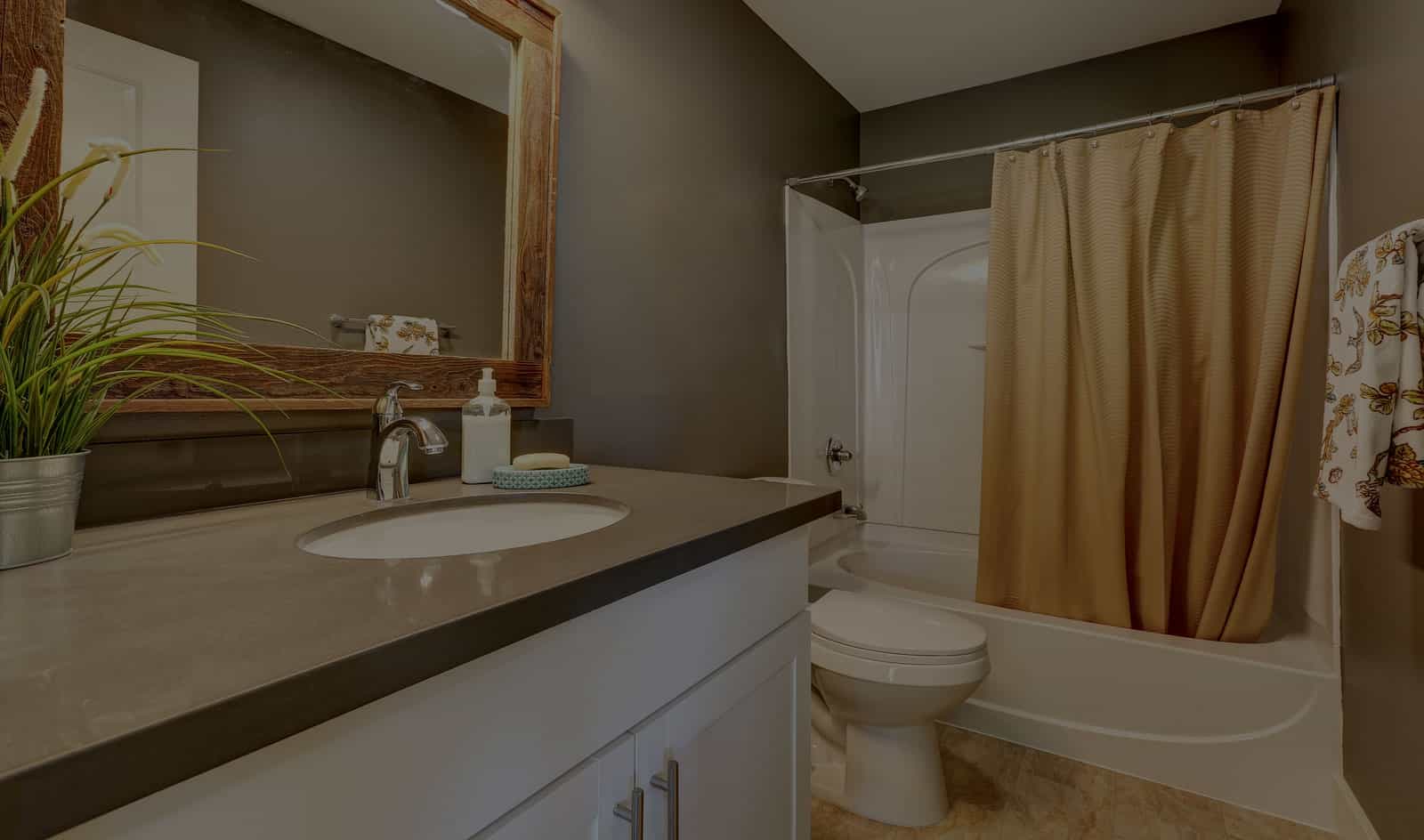 ELIMINATE
COCKROACHES

STRONG PRODUCTS WORK
LEARN MORE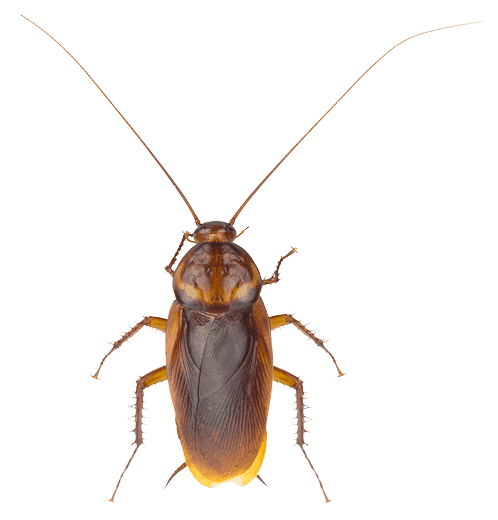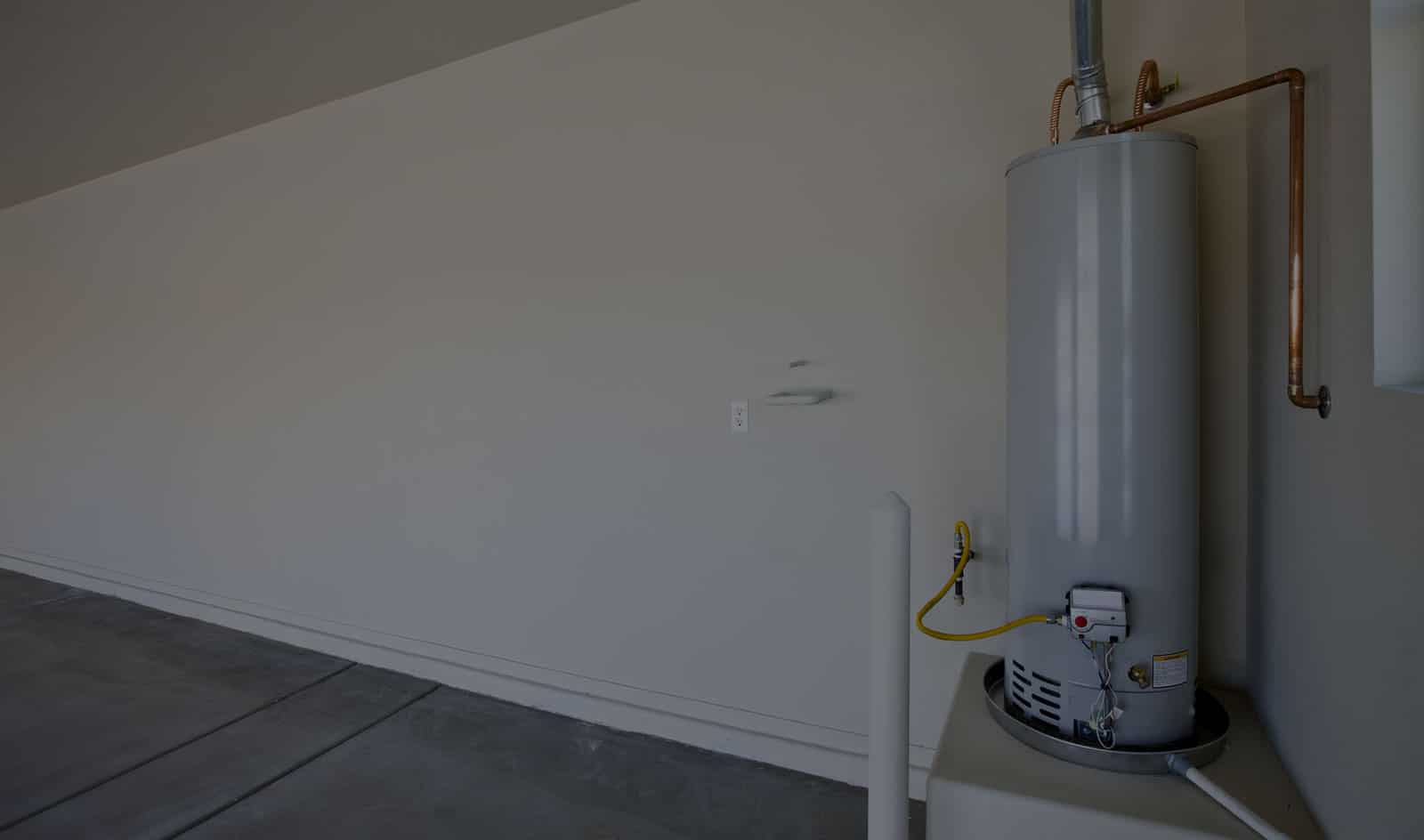 BE GONE
SPIDERS

PROTECT YOUR HOME
LEARN MORE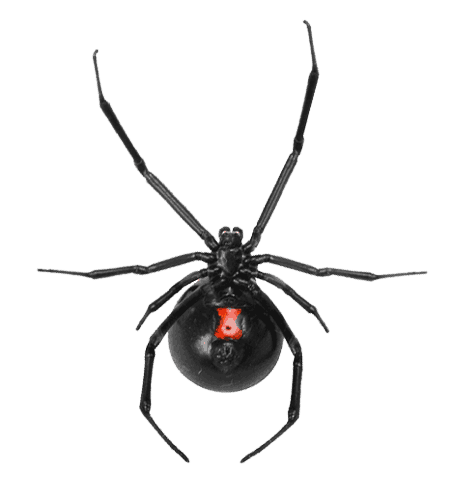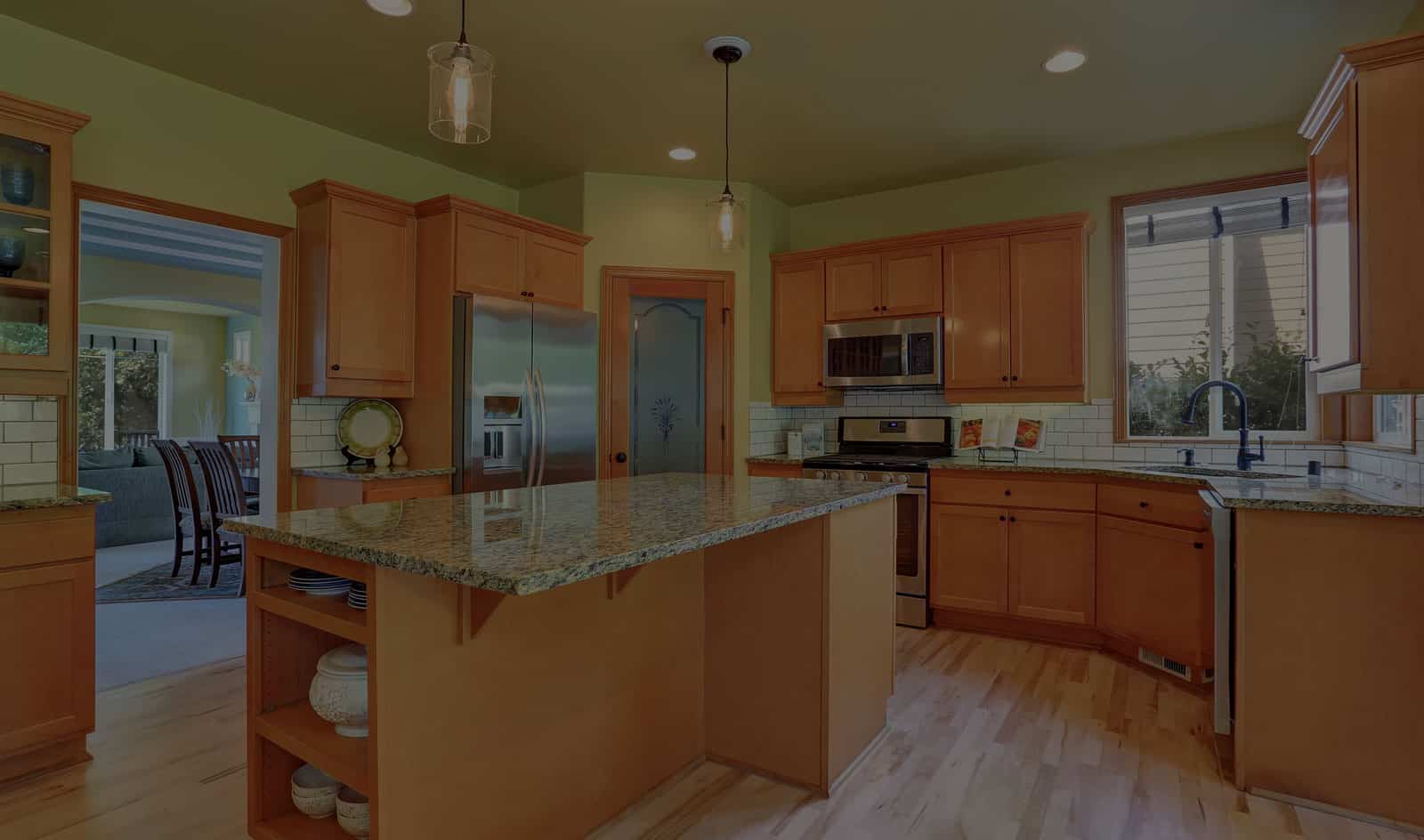 EXTERMINATE
ANTS

WE HANDLE THEM ALL
LEARN MORE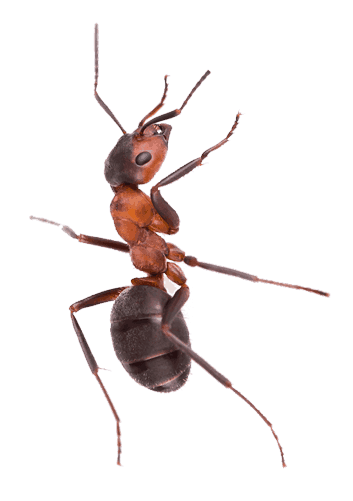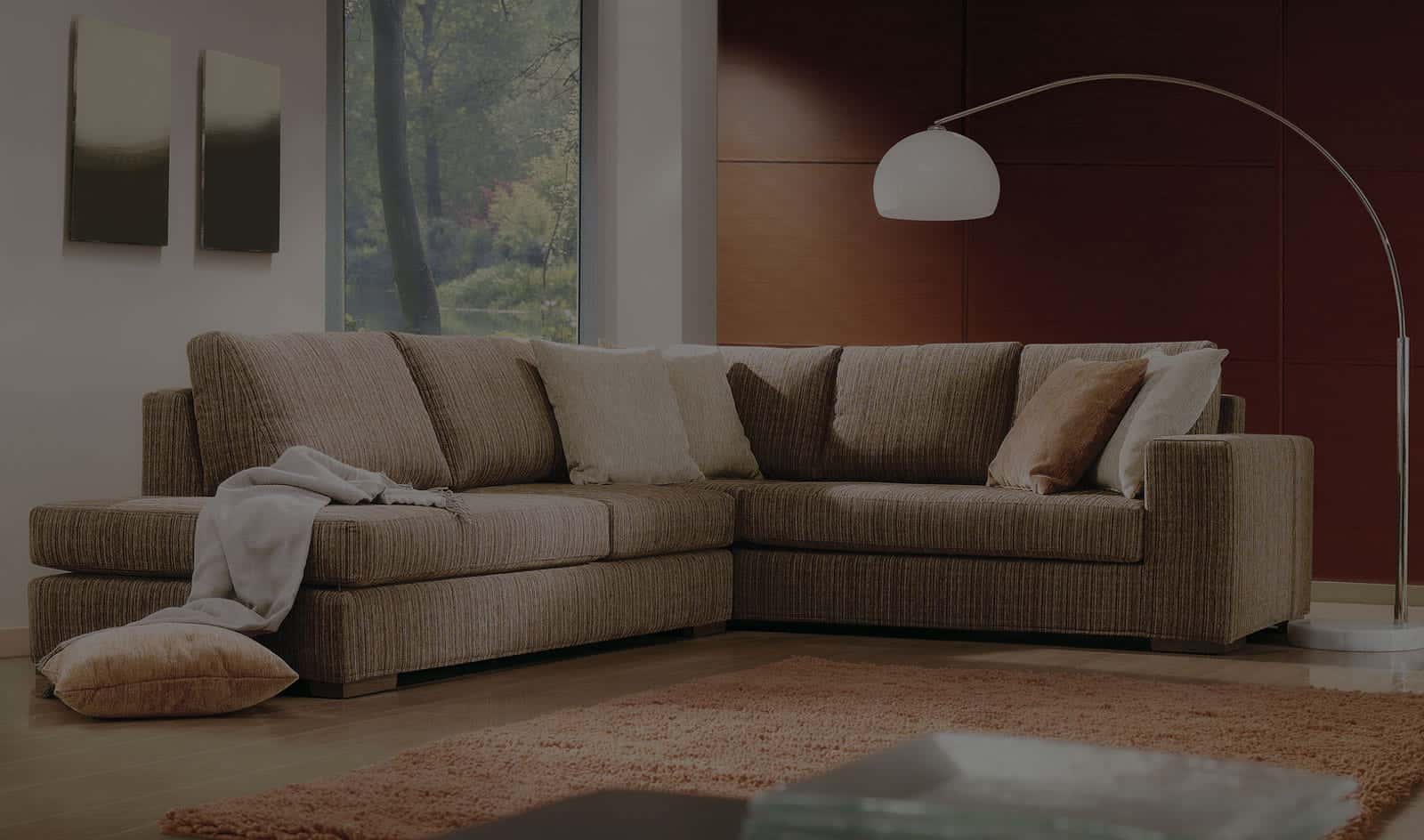 NO MORE
RATS & RODENTS

GET RID OF THEM TODAY
LEARN MORE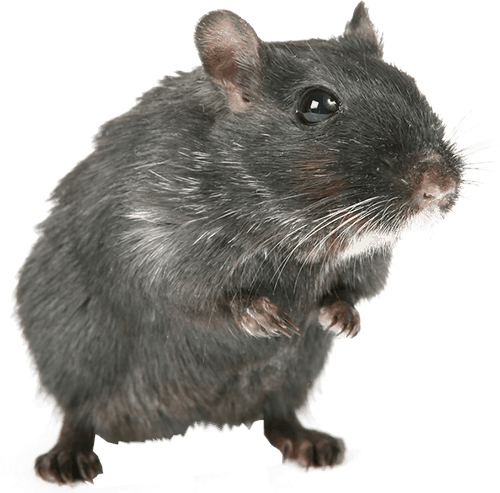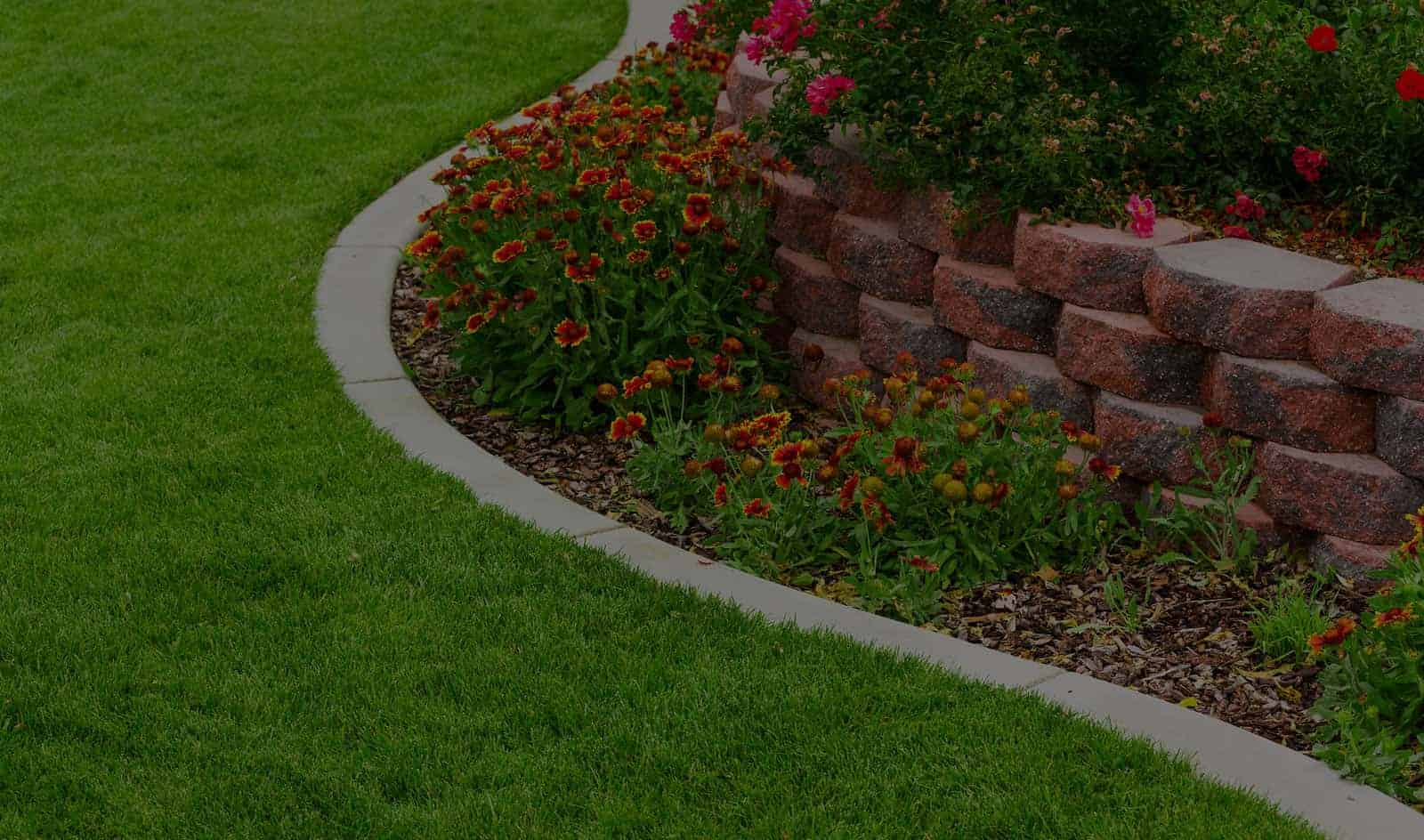 REMOVE
BEES & WASPS

AVOID ALLERGIC REACTIONS
LEARN MORE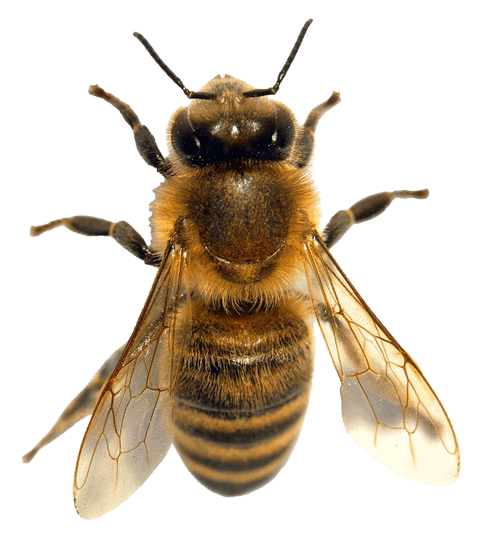 Las Vegas Pest Control Pros
Flatliners: So They Don't Come Back
Flatliners Pest Control provides extermination services for both residential and commercial customers in Las Vegas, Nevada. Killing bugs and critters is not a fun topic, but sometimes it's a necessary plan of action to keep them from destroying your home and peace of mind.
Don't Let Pests Take Over
It's a sanitary issue to let cockroaches take over your kitchen and living spaces, not to mention shudder-worthy. Pigeons defecate all over any place they are allowed to congregate and cause a nuisance.
Rats and mice carry diseases and destroy property. It poses a massive fire hazard to let them chew wires and they can destroy a lot of property when they nest in your home.
No one likes walking through spider webs to get in the front door. We understand how unnerving it is to share your home with crawling or flying invaders.
Our Personal Touch
Flatliners is a family-owned and operated Las Vegas exterminator business. We're not a large franchise with rotating, low-paid staff. Our pest specialists get to know your home and preferences and don't disappear on you. Our focus is on quality rather than treating you as one of many faceless accounts. Customer service, a superior experience, and resultsa are all part of our personal touch.
We Use Products That Work
We use strong and effective pesticides that actually work to kill and remove insects. Some "lower quality" providers spray the cheapest chemicals that don't manage your problem. That business model guarantees you will need the company to return time and time again. While it is necessary to do on-going maintenance, and all products wear off over time, it's important to us that we use higher-quality insecticides.
We can certainly control your infestations and protect the barriers of your home or business. All of the products we use are safe for your family.
Environmentally Safe
Won't Kill Lawns, Trees, Plants & Gardens
Safe For Pets
Safe For Children
We Handle Even the Worst Pests & Bugs
Infestations of any kind can be alarming, but the highest fear factor comes from bees, wasps, spiders, and scorpions. It is important to treat your property for these pests as quickly as possible, at the first signs of a problem, to avoid injuries or property damage. We will handle any type of extermination problem.
Give Us A Call & Get Started!
Get A Quote
For most infestations - view our plans and pricing. *Scorpions, termites, wasps, bees, rodents, and pigeons require an on-site quote.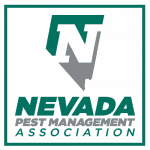 When You Need Bugs Gone For Good!
Get Effective Pest Control Service – With Products That Work
Termite Pre-Treatment
Protect New Homes & Buildings From Termites.
A proper soil pre-treatment and termite inspection is required by the Nevada Department of Agriculture on every newly constructed or sale of any dwelling. Flatliners Pest Control is up to date with all state regulations and licensed to perform all termite pre-treatments, inspections and fumigations.
No Contracts
Exterminate those unwanted bugs and spiders without having to be locked into a long-term contract. We will come just when you call on us, or we also offer discounts for any of our month-to-month options.
One-Time Services
Discount For Pre-Payment
Monthly Service Plans
On-Site Quote For Commercial Properties Required
Most homes qualify for our residential monthly service plans. Get in touch to get more information on any of our services and to get all of your questions answered.
No Long Term Contracts – Just Results,
When you need a reliable exterminator, depend on Flatliners Pest Control. We offer one-time and month-to-month service agreements. Check out what makes us special.
Call us to stop bugs & critters in their tracks!
Excellent Service = Happy Customers
Our customers say it best:
"If I could leave more than five stars I would. Flatliners pest control provides great service, the best in Las Vegas. I'm very happy with the office staff, they're professional, knowledgeable, and courteous. They were able to schedule me last minute because we had a serious bug problem that couldn't wait which was greatly appreciated. Kevin was the tech that was dispatched to our house. He was friendly and knowledgeable about the chemicals used. He answered all of my many questions with patience. Not only was the service outstanding but the prices are reasonable and they offer a membership to make scheduling easy. I would highly recommend Flatliners pest control to my friends and family!"
-Sarah H. from Las Vegas